Care. Discover. Teach.
Weill Cornell Medicine is a global healthcare leader known for world-class patient care, cutting-edge research, and top-ranked education. Build your career with us.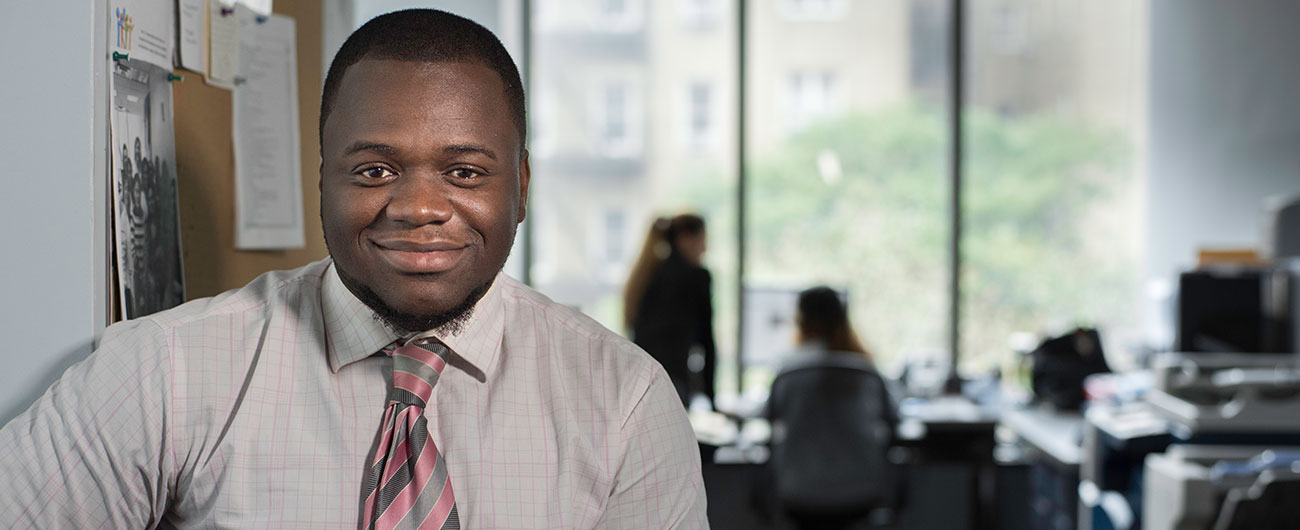 Curtis
"We don't just say that we go above and beyond for our patients—we are expected to go above and beyond."
Read Full Story
Find Your Place with Us
Administration & Finance
Communications & Development
Patient Care
Research Support
Medical Business Administration
Facilities
Career Areas
Obstetrics and Gynecology
Information Technologies & Services
Job Area:
Research Support
Agency Recruiter
Are you an agency recruiter? Weill Cornell Medicine has partnered with RecruitiFi for all agency candidate submissions. If you're interested in helping to hire, please click here to apply.